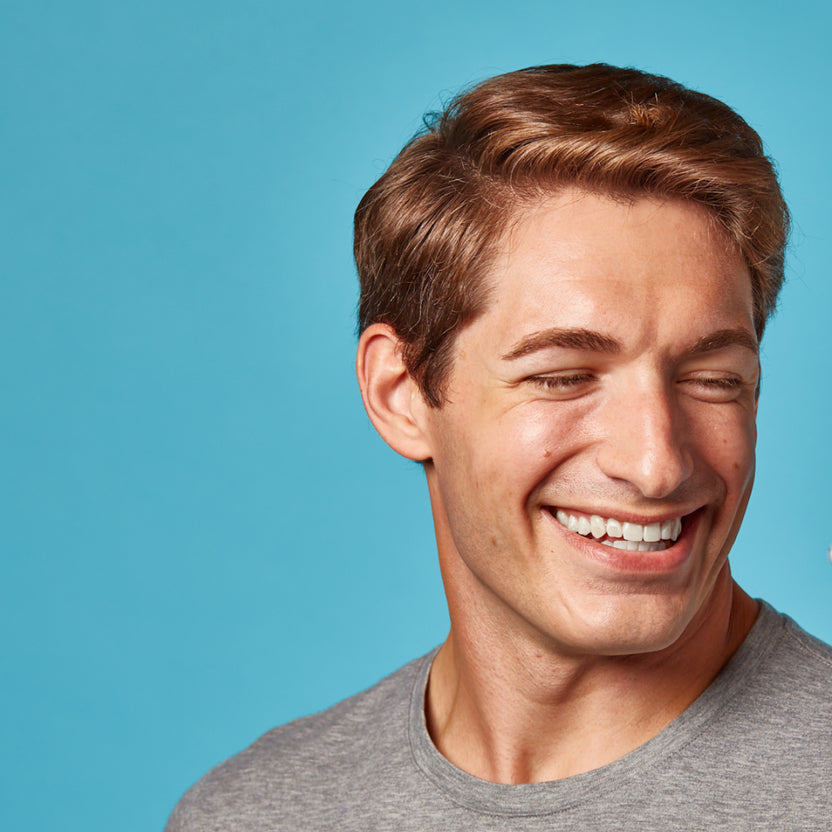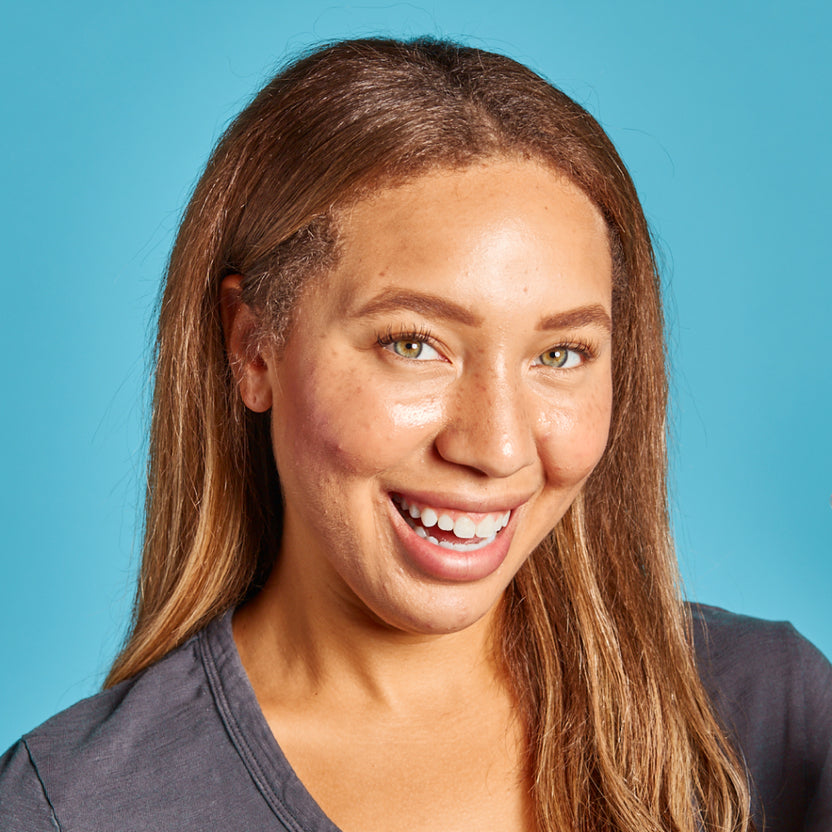 Made For
Your Smile
Your smile deserves better than a one size fits all solution.

We take factors like sensitivity, cavity history, and your diet into account in order to create the fastest, most effective and sensitivity-free formula for your smile. A generic formula could never!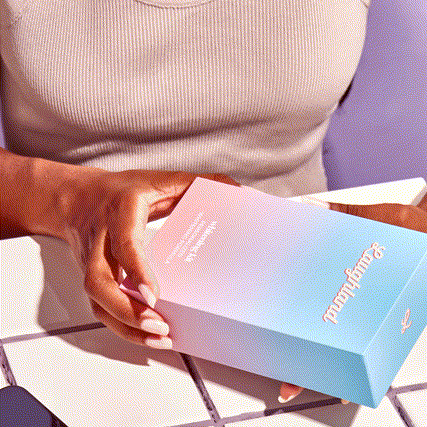 A Bright Smile Shouldn't Be A
Luxury
🦷

7+ shade brighter in 6 days

🪥

Quick & simple 10 minute routine

👌

Tweak your formula anytime, for free

💸

Start for just

$

19
The
Perfect Smile

Starts Today

Our dentist approved, clinically backed ingredients work to whiten teeth by 7+ shades in your initial 6 day treatment. But whitening is like skincare - a continuous, ongoing process. See how others use Laughland in their routine.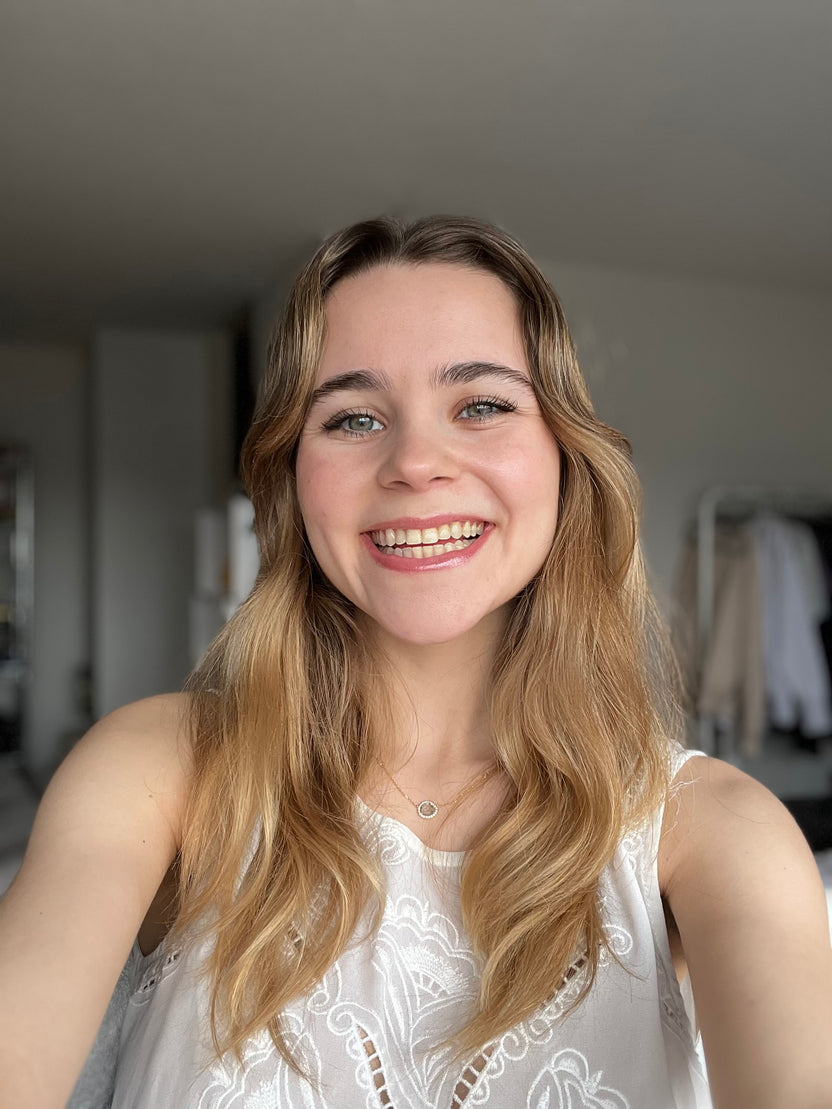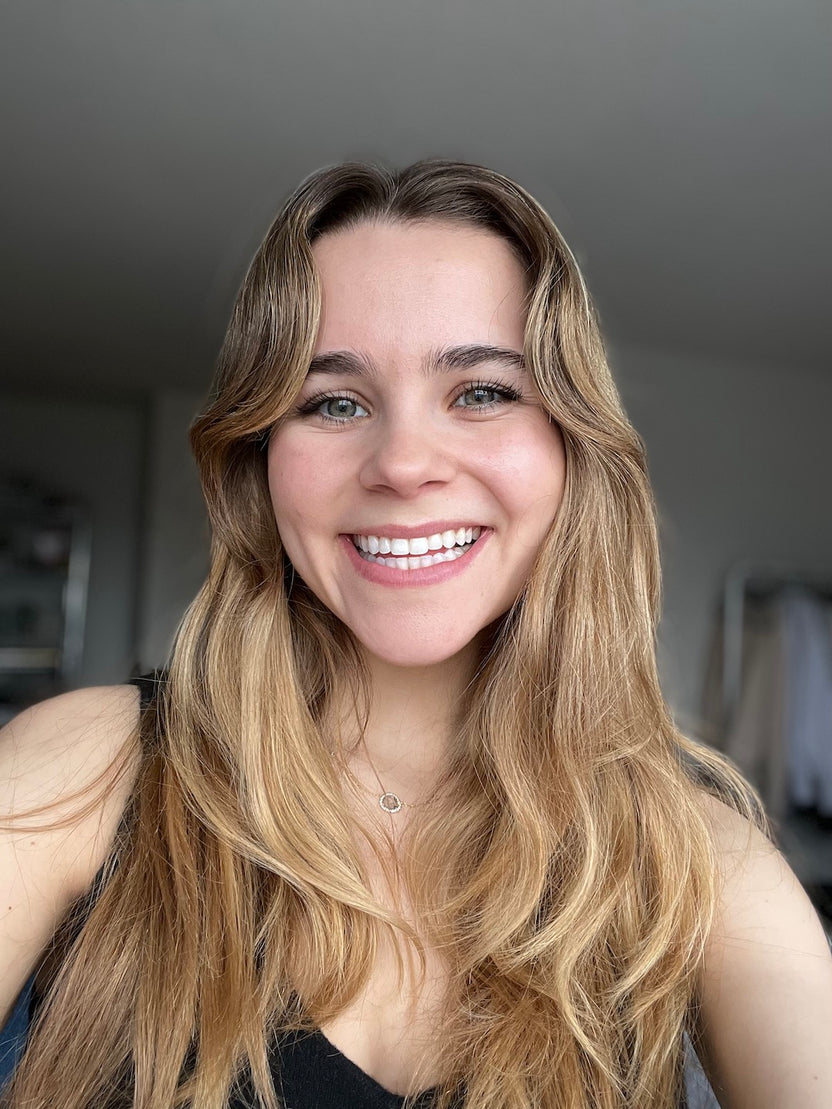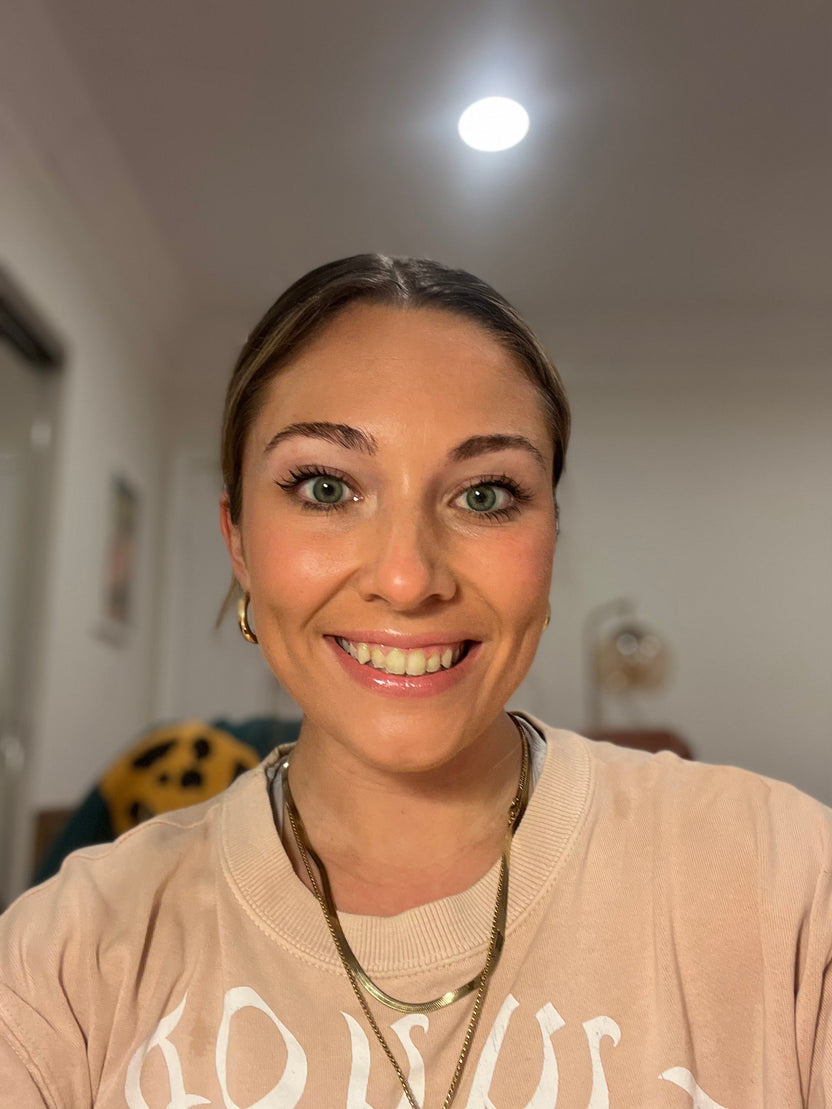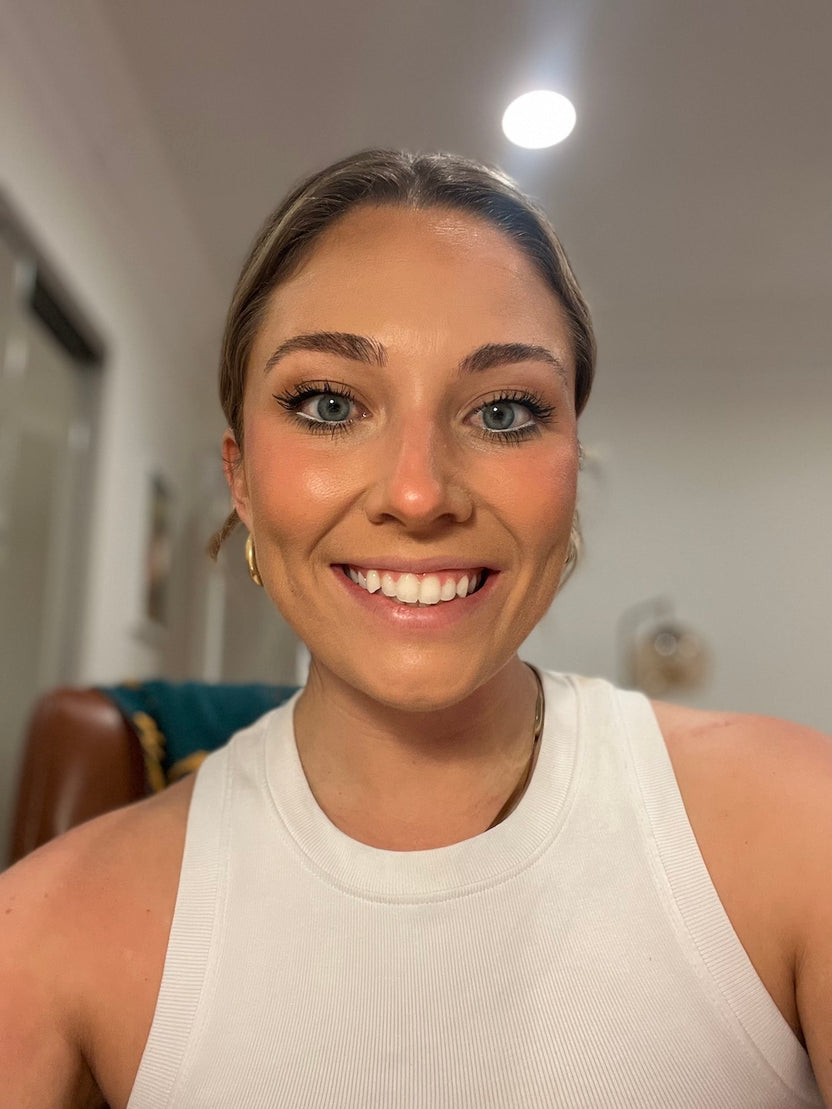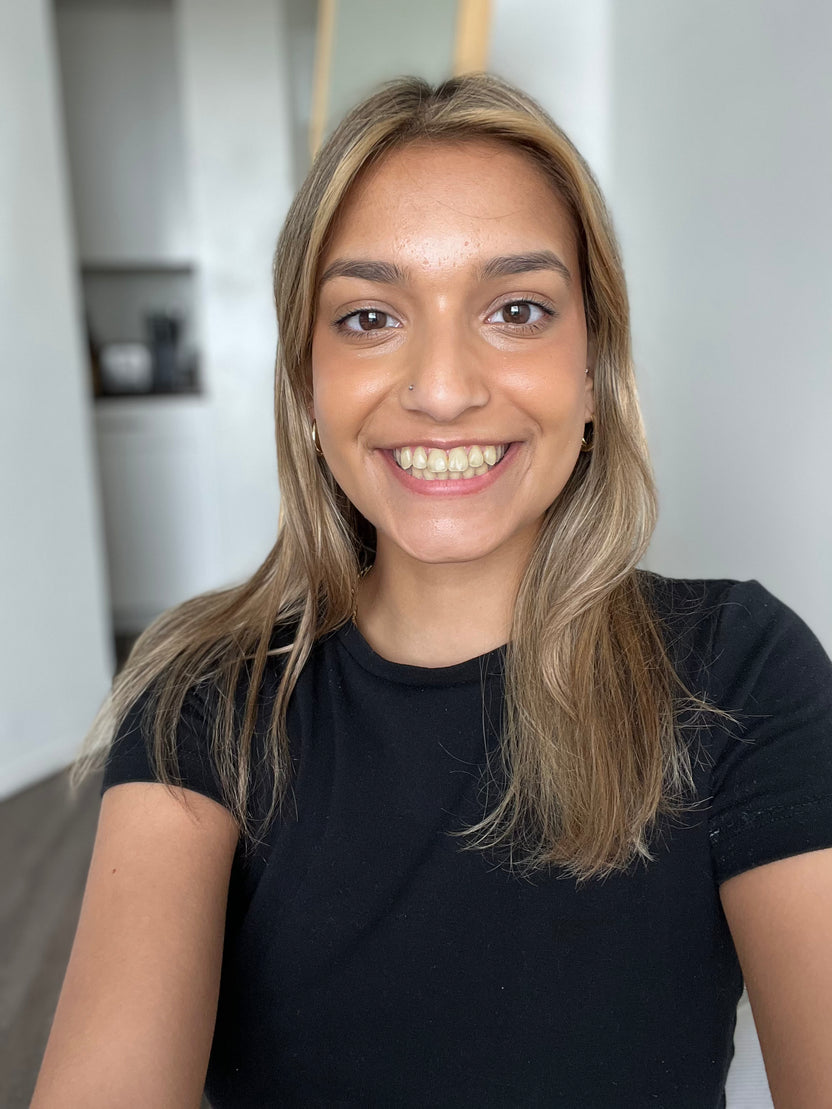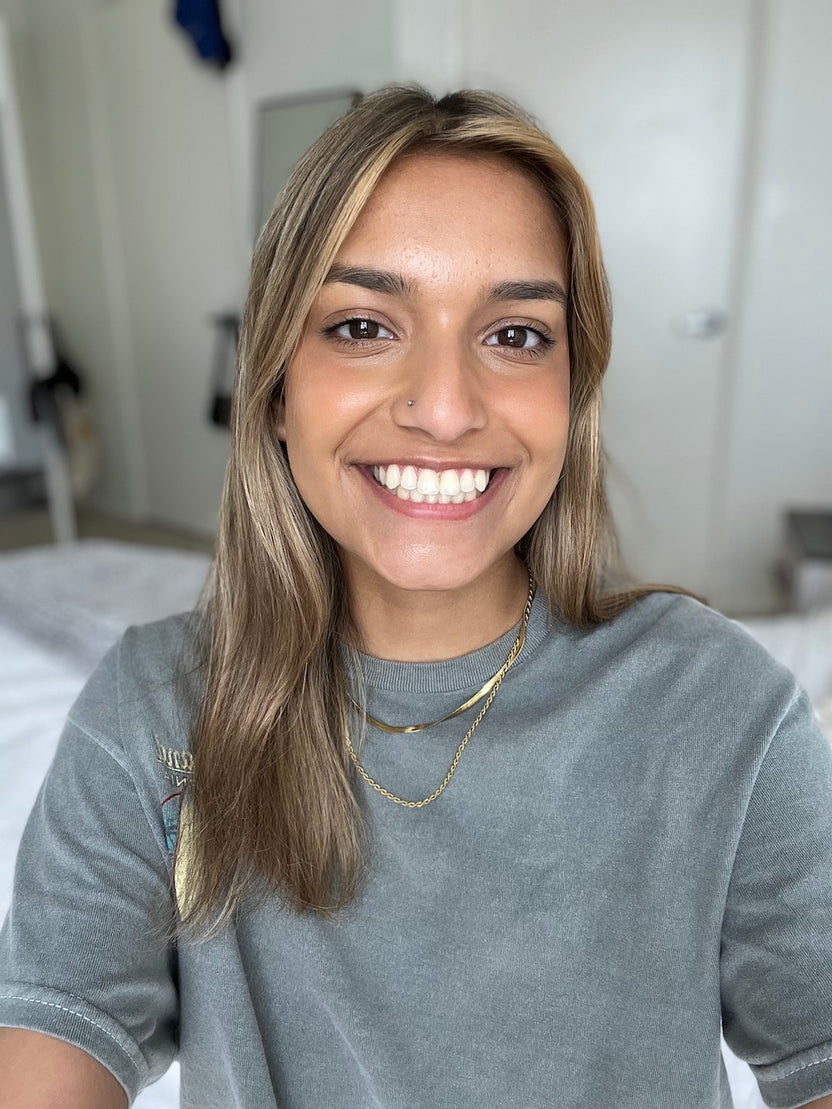 User Since February 2021
Customer Profile

😣

Medium Sensitivity


🍷

Wine Drinker


🦷

Years of Stains
Personalized Whitening Formula

Formula 8-16, Hydrogen Peroxide 8%
Review

"I had to come here to say something. Normally I have excruciating pain with crest white strips and this other brand I got from the dentist. Both of which didn't whiten my teeth very much. So, I had low hopes for Laughland. I got the formula made for highest sensitivity, and I left it on for I think 12 minutes. Just after the first day my teeth look 2 shades whiter. I'm actually really shocked. Usually the sensitivity hits me several hours after whitening my teeth, and it's now the next morning and I guess I'm all clear. Thanks Laughland!"
User Since March 2021
Customer Profile

😣

High Sensitivity


☕

Coffee Addict


🦷

Light-Brown Stains
Personalized Whitening Formula

Formula 19-2, Sodium Bicarbonate 23%
Review

I look at my teeth in shock almost daily now. I can't believe how well this product works, and it's lasting without daily use. I will forever have this in my closet.
User Since January 2023
Customer Profile

😄

Zero Sensitivity


☕

Light Coffee Drinker


🦷

Deep Stains
Personalized Whitening Formula

Formula 8-17, Hydrogen Peroxide 11%
Review

Hands down the best whitening system I have ever used! I was skeptical at first because I have veneers but this was able to whiten the rest of my teeth to almost as white as those! It was so fast and easy. I already ordered a refill pack!
Science,
Not Gimmicks
Better ingredients that actually work. We were tired of whitening products that claimed to be pain-free and effective but were neither. Our dental advisory board hand-selects ingredients and formulas to make your smile shine.
Learn More